Do You Really Need A Home Warranty?
Are the appliances and systems ready for middle school? Are you on a tight budget? Are you not handy?
Ask yourself, do you feel comfortable doing this?
If the answer is no, maybe a warranty isn't a bad idea! This is one of the many covered items in a one-year home warranty for your brand-new home purchase.
Having a home warranty doesn't mean a homeowner will never have to spend a dime on home repairs. Purchasing a home warranty can help alleviate some of the financial burden new homeowners face when a major appliance or home system goes out. A warranty is designed to cover items that are in good working condition upon occupancy, and then fail due to normal wear and tear.
In today's fast paced market, a home warranty is important for a homeowner who doesn't have an emergency fund or wants to reserve it for other things. A warranty can also be helpful for people who have just depleted their savings to buy a home and want to avoid any additional major expenses.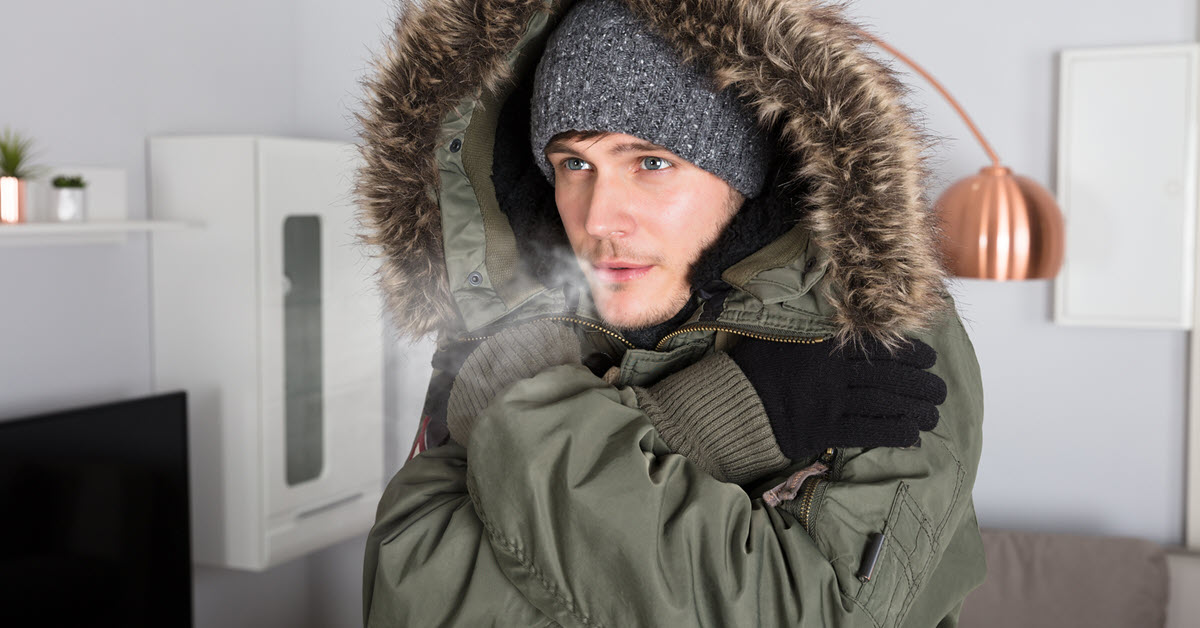 Your first winter in your house, you can be sitting in your home like an eskimo, or rely on a warranty to ease those possible issues. Read more
For home sellers, offering the buyer a paid one year home warranty with the purchase may provide a measure of protection against buyer complaints about problems that arise after the sale closes and within that first year
.
Expectations – home warranty vs home owners insurance? A home warranty is not an insurance policy, but rather a service contract that helps pay the cost of repair or replacement of covered items, such as major kitchen appliances, as well as electrical, plumbing, heating and air condition systems. A home warranty should be considered when a home inspection reveals that several of the home's appliances and systems are nearing their lifespan. A warranty does not cover windows, doors or other structural features.
Want to know how much coverage you can get and the cost? Click here to learn more
Blog written by Marlene Campini @ Old Republic Home Protection